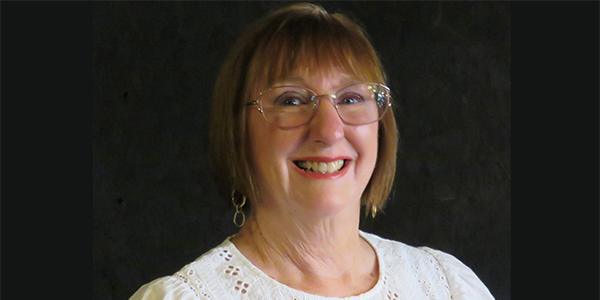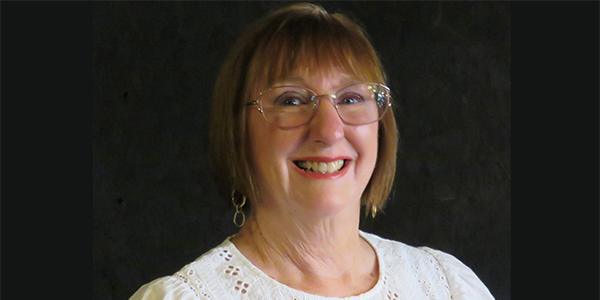 Ann Gregg graduated from Cal Poly Pomona in 1980 and majored in Ornamental Horticulture She worked at the Ornamental Horticulture Production Unit as the Landscape Forman. As a commuter student, Ann did not have much time for extra-curricular activity except for the Horticulture Club.
Ann lived in Virginia when her dad worked at the Pentagon during the Korean War. The family later moved to Arizona where she graduated high school in Phoenix and attended community college. While in college she had many college type part-time jobs and was married while she was in college.
Finishing a college degree didn't come easy for Ann. She and her first husband moved to California and later divorced. After her divorce she applied to Cal Poly Pomona. The university provided financial aid making it possible for her to attend school while commuting from Corona and raising a son as a single parent. Determined to earn her degree, Ann took 11 straight quarters in Science from Sept 1977-June 1980. She secured her first job right out of college working in Hydroculture.
Ann's university debt was limited to $3,500 which she paid off in less than four years. She later remarried and spent a career at home and raising her son.
Ann says, "I am proud to wear the Cal Poly insignia. My experience at CPP was the best thing that ever did for myself. Cal Poly Pomona is worthy of my donations and I want others to have a similar positive experience."
Very grateful for her experiences at the College of Agriculture, Ann is making bequest to the Don B. Huntley College of Agriculture for general purposes. She tells us that she is technology challenged and is just now joining the tech world with her first smart phone.
We look forward to being in touch with Ann more frequently and are grateful for her support and commitment to the future of Cal Poly Pomona.